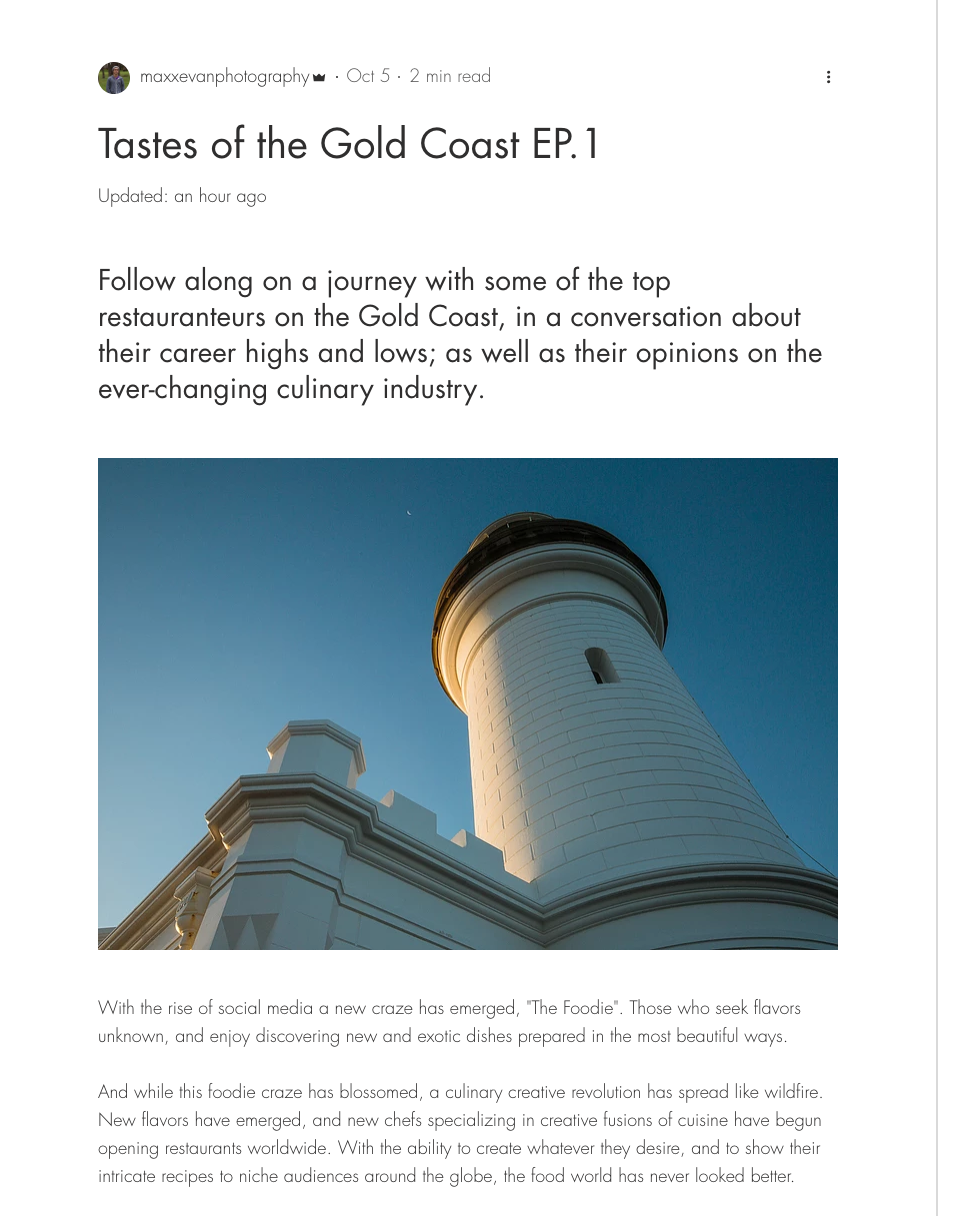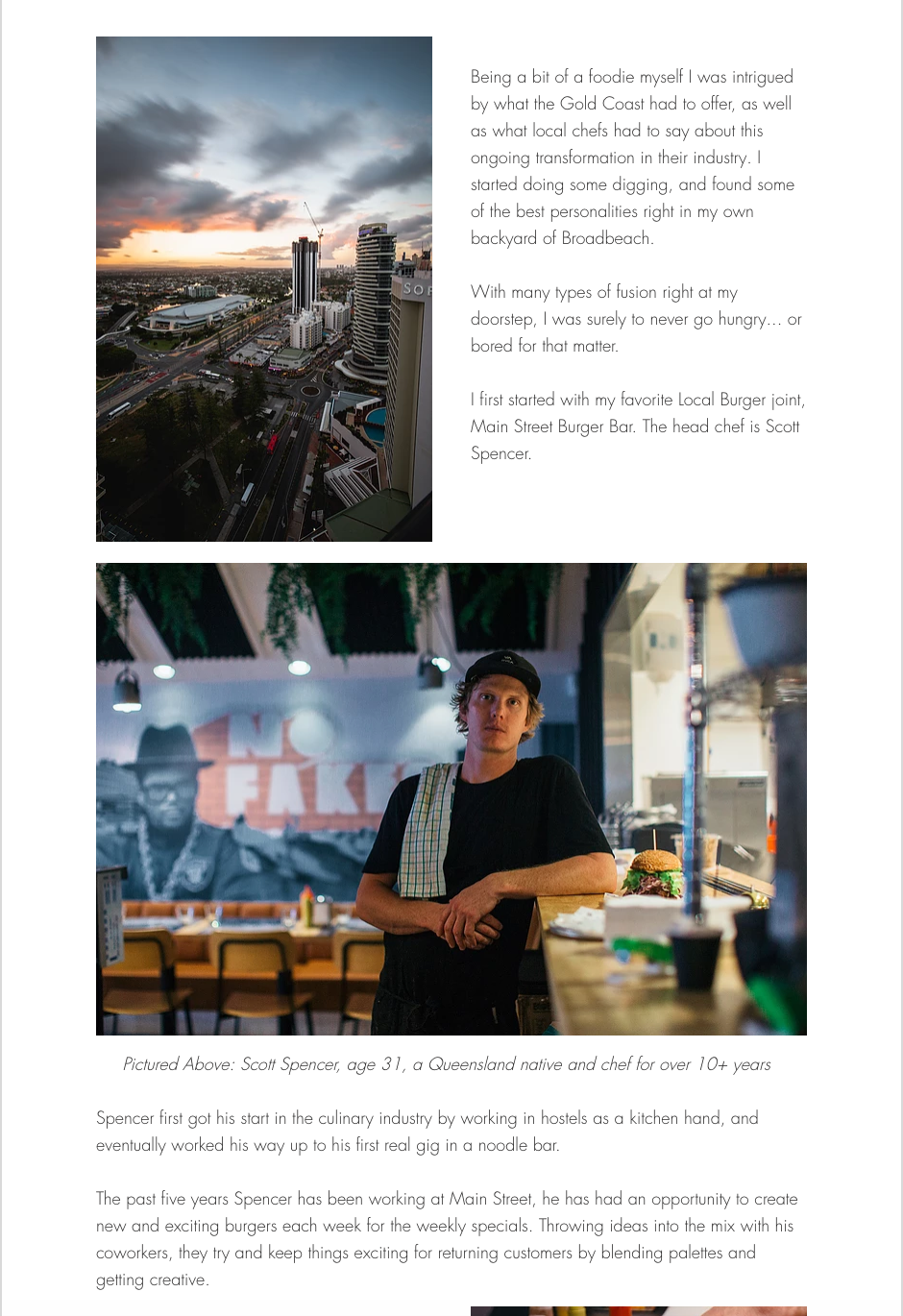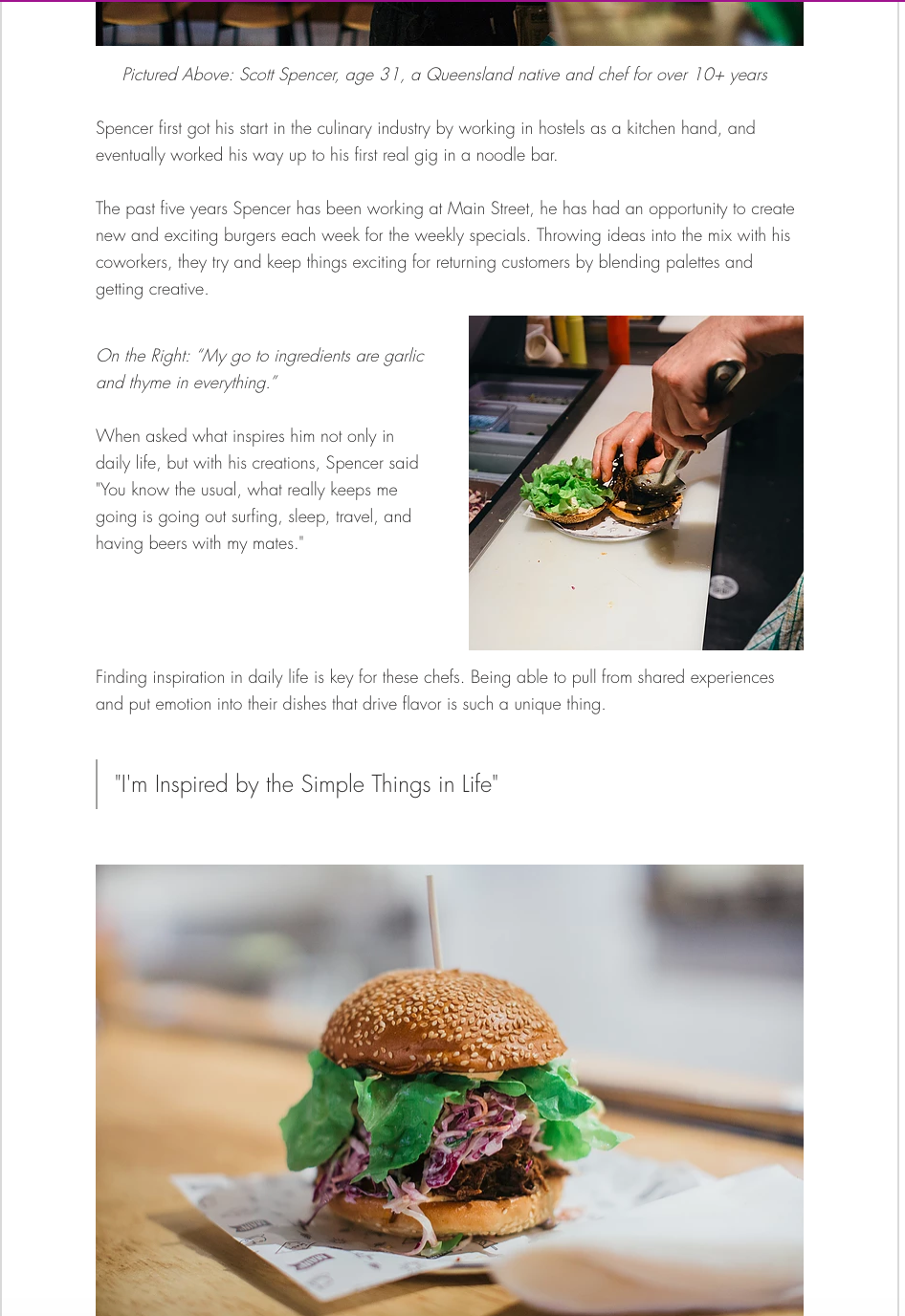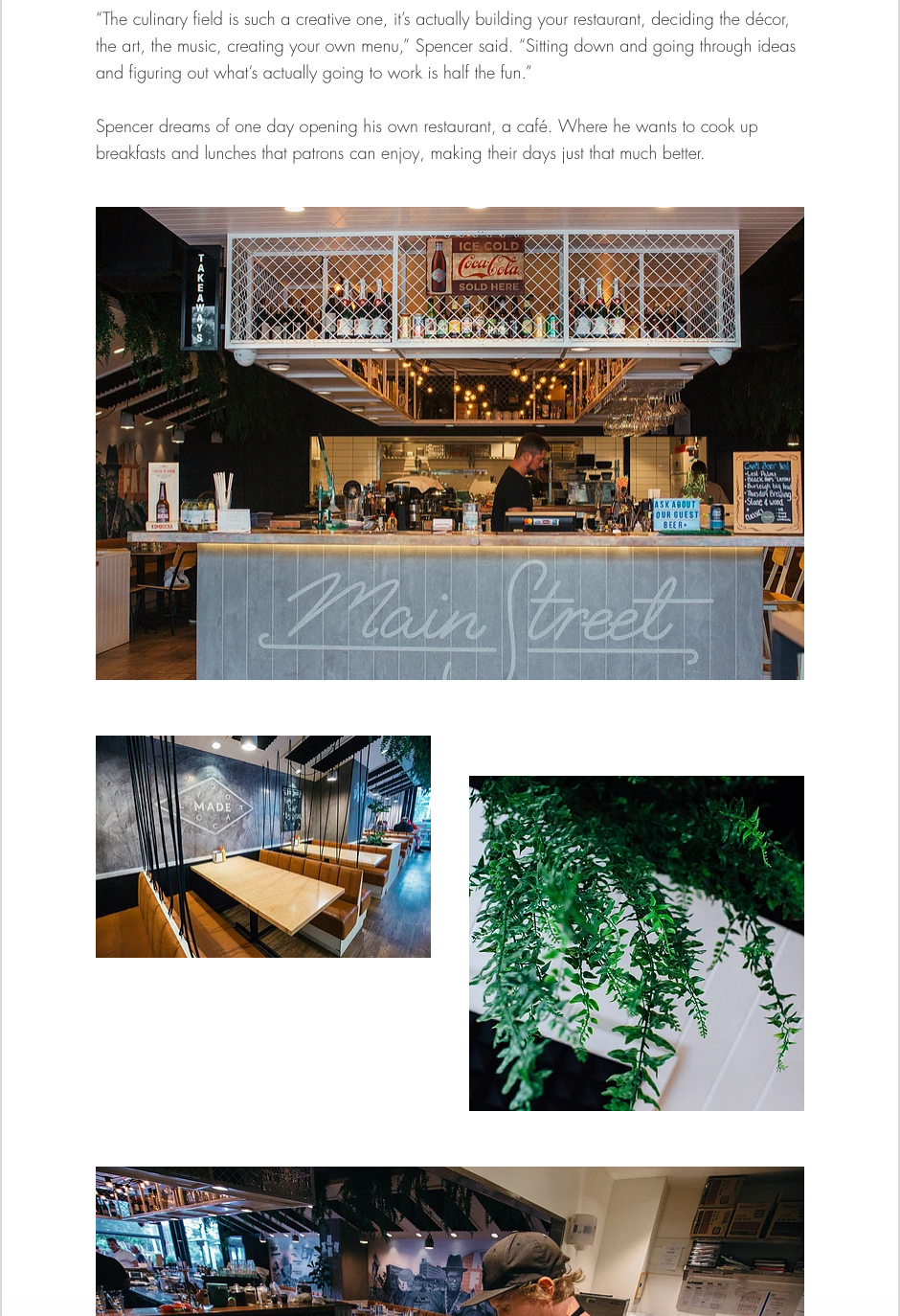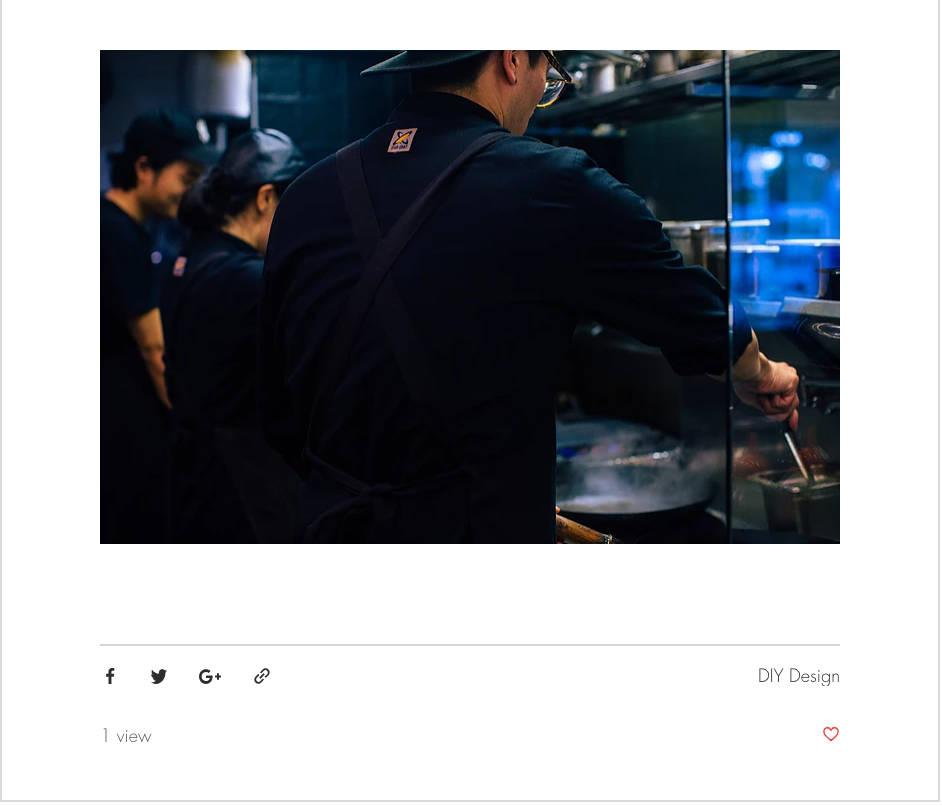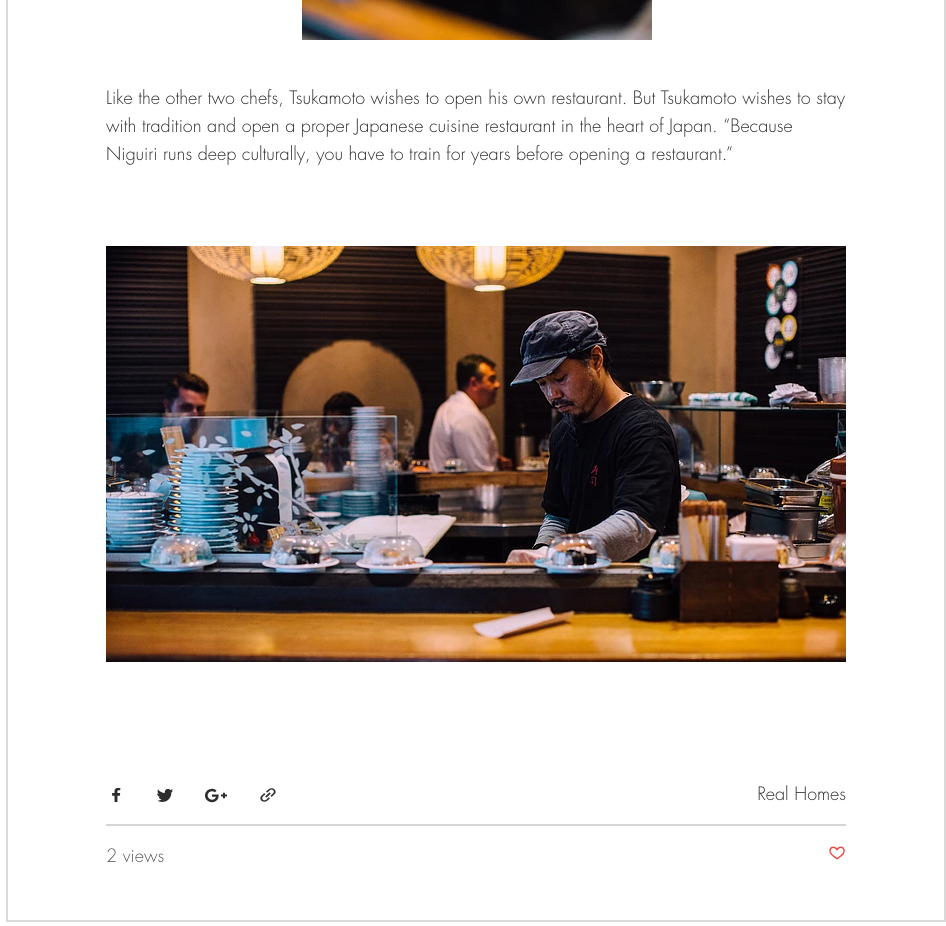 The Lennar Foundation Medical Center Keeps Focus on Functionality
Brief video footage of The Lennar Foundation Medical Center and part of an interview with Rich Jones, Associate Vice President for Facilities Design & Construction at the University of Miami. 
(Filmed and Edited by: Maxx Pollack)
(Background Song - Gymnopédie No.2 by: Erik Satie)
Arthur Hoynack speaking on increased functionality of the building and how The Lennar Medical Center impacts future healthcare facilities .  
Coral Gables, FL — Monday, December 5th saw the opening of University of Miami's newest facility, The Lennar Foundation Medical Center. The building aims to be one of the first of it's kind, a new type of medical facility that focuses on optimizing patient experience, from start to finish. 
The initial designs of the building were created with functionality in mind. The building is designed for ease of way finding, aiming to make patients more comfortable during their time at the medical center. 
"The lobbies on each floor are in the exact same location, against the exterior windows facing Ponce." said Rich Jones, Associate Vice President for Facilities Design & Construction at the University of Miami. Each of the floors are set up in similar layered patterns to make navigation easier. The first layer being the patient waiting areas, then a diagnostics area, then the examination rooms, and finally on to where the support staff work. Jones calls this design an onstage offstage concept.
The main goal of The Lennar Foundation Medical Center was to create a space that would enhance the patient experience. "There's a lot of natural light, waiting areas are on the windows with nice views," Jones said. "We tried to make it simple for the patients to understand how they flow through the buildings, and then same thing for the staff." 
"It's important in health care to provide a space to patients where they can consider themselves in a nice, calming, healthy environment." said Arthur Hoynack, Executive Vice President of pre-construction Services at OHL-Arellano. OHL-Arellano specializes in the construction and renovation of health care and institutional facilities and assisted the University of Miami with construction on it's latest building.
"A tremendous facility. Built with the mindset of taking care of patients. So it was the experience that was the most important," said Hoynack. "UM is taking healthcare to the neighborhood, they aren't making patients come to them." 
University of Miami's The Lennar Foundation Medical Center is a step in the right direction for providing functional building designs that optimize the patient experience. The hope is in giving patients a reason for why they should choose The Lennar Foundation Medical Center over other healthcare facilities.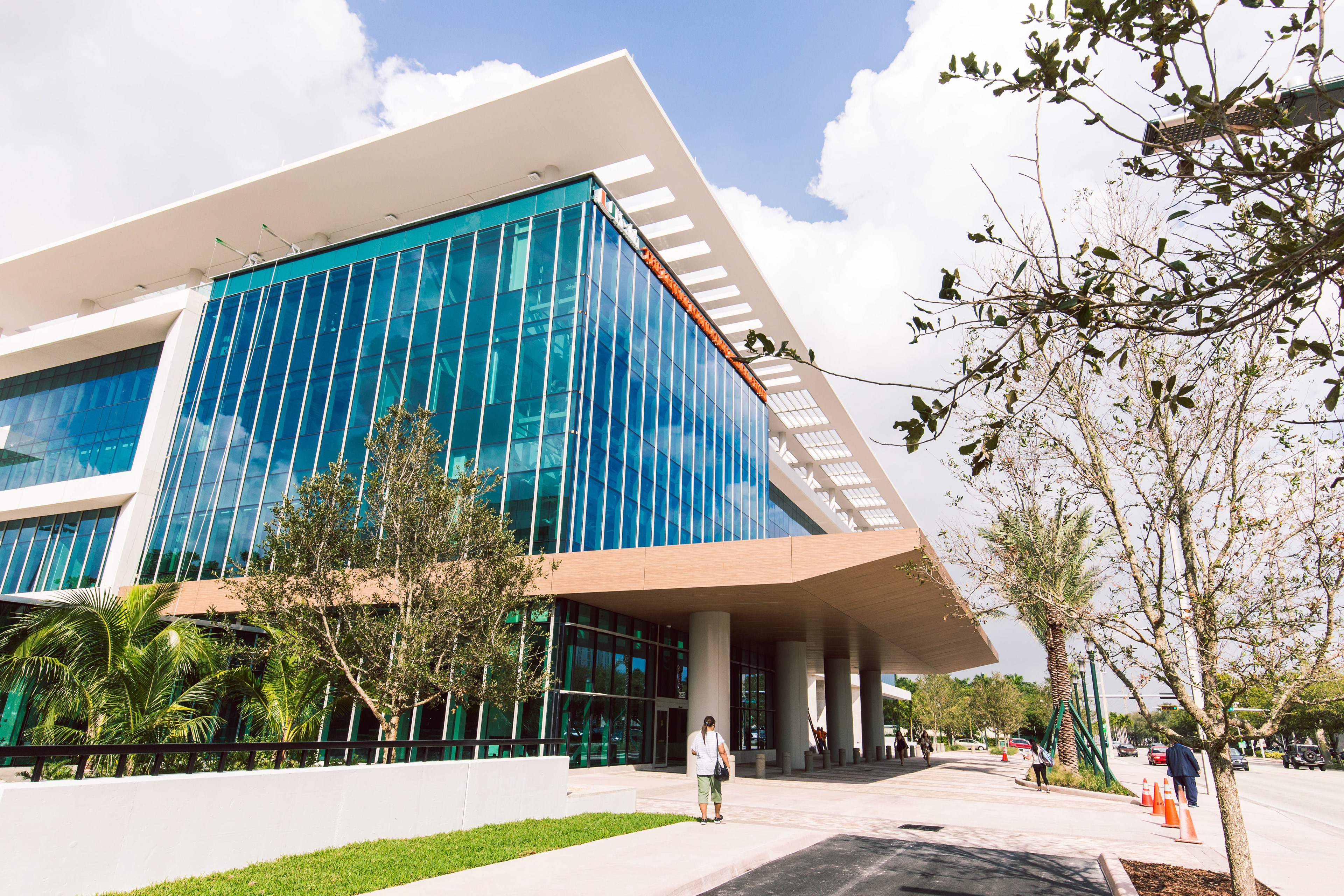 Matthew Kuscher: Restauranteur, Entrepreneur, Local Connoisseur By: Maxx Pollack
(Audience: Local professional men over 40)
MIAMI—LoKal, Kush, the Miami Brew Bus, and The Spilllover, all popular Miami restaurants, all contain a common theme. They are owned and were created by Matthew Kuscher, restaurant extraordinaire. From a young age Kuscher has been involved in the restaurant business. Both his father and his grandfather both successfully owned food and beverage businesses.
Kuscher has been dreaming his restauranteur life since he was back in college studying hospitality. Opening his first restaurant, LoKal, back in December of 2011, 12 years after graduating from college, Kuscher knew he wouldn't stop there. His ideas stemmed from a creative background. "I have concepts in my head ready to go for restaurants I don't even have open yet," Kuscher said, "I have playlists, and designs, and food menus for three restaurants I don't even know if ill ever open."
Most people are completely satisfied with owning one original restaurant, but Kuscher continues to push the envelope. Four months ago he opened his fourth original restaurant. His latest creation, The Spillover.
Located in Coconut Grove, The Spillover specializes in sustainable seafood and its pairing of ciders, sours and meads. With a decor to match The Spillover screams seafood. Walking in the first thing people notice is a blue brick wall spanning an entire side of the restaurant. The wall acts as a map of Miami and has each town name painted on it and old ripped up newspapers from the respective towns plastered all over it. Old wooden barstools line the hightop tables and a neon sign with the logo sits over the back end of the restaurant.
There is no pressure for Kuscher to keep creating. "I want to keep going. I get bored very easily," Kuscher said, "This restaurant that we are sitting in now is four months old, but
Audience: Local professional men over 40
because I've been planning it for three years it feels like it's a teenager already, and I want another baby."
As far as making compromises go Kuscher is an extremely meticulous planner, and knew what had to be cut and what couldn't be cut for each new location. "One thing I don't cut on is the quality of my food," Kuscher said, "And the integrity of my service."
What's next for Kuscher still remains a mystery, yet with many ideas swirling around I'm sure we won't have to wait too long to find out.