I grew up a simple kid, happiest between the waves and the trees. Looking endlessly toward a place on the horizon I could never see. While out wandering in Florida's native lands, I equipped myself with a camera and a journal, documenting the places that were oh so pretty to me.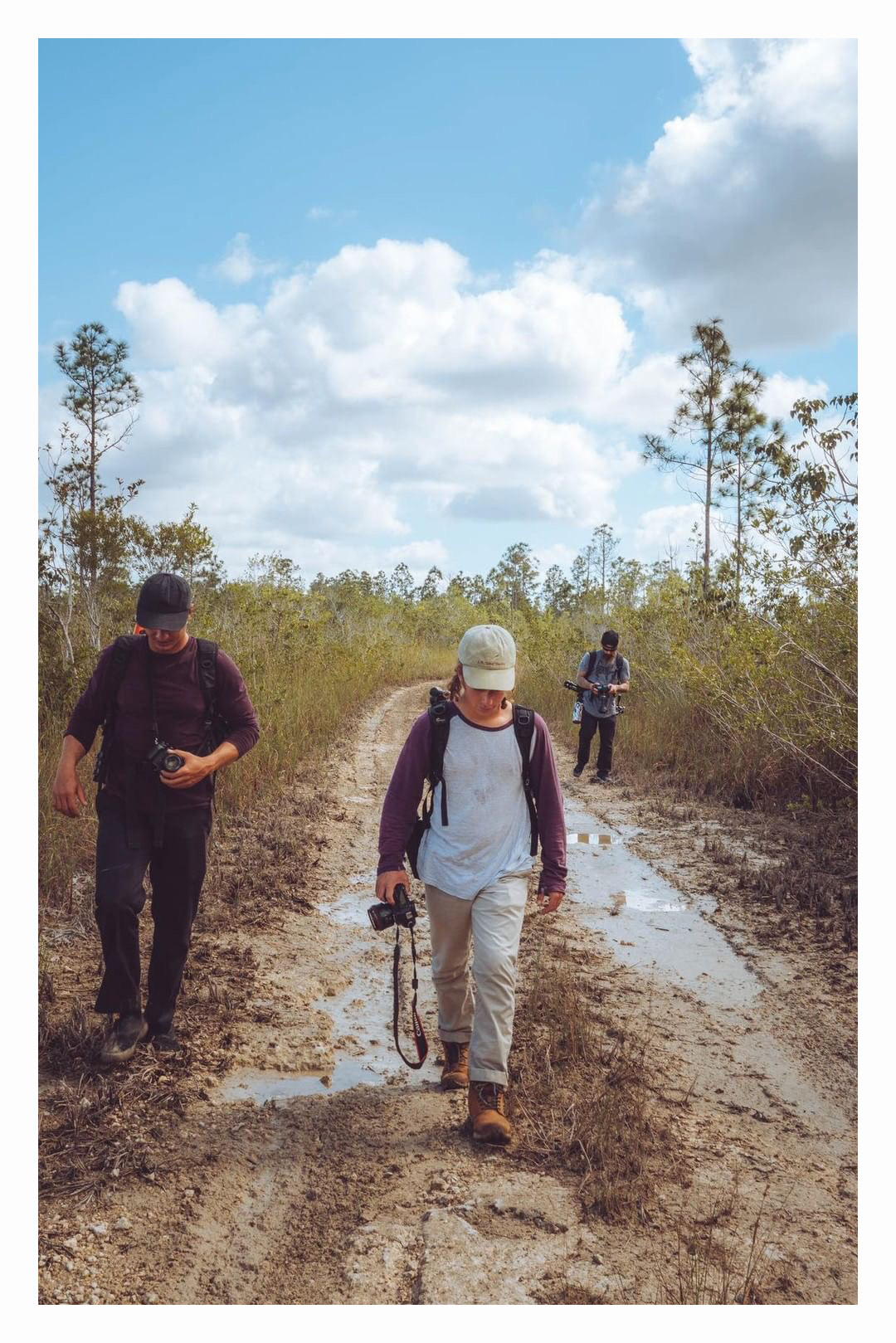 Hey I'm Maxx, I'm a landscape and lifestyle photographer based in Miami, FL. 
I've always been passionate about photography and believe that it shows in the work that I produce. I'm willing to learn and put myself out there, constantly trying out new methods of storytelling through different visual concepts.
 If you'd like to work together drop me a line below!
Thank you! Looking forward to potentially working with you.
A few brands I've worked with over the years:
Mieux Mag,  The Gap Magazine,  Wake Journal,  Unleashed Wake Magazine,  Alliance Wake Magazine,  Red Bull SBM, Distraction Magazine,  Messy Clothing, Outlaw Altier,  The Naughty Fork,  Orange Umbrella Consultancy, Pastries by Madolyn,  Experibox,  Rasso Realty,  Canterbury School,  Church Griptape,  Germain Arena ​​​​​​​​​​​​​​