Copywriting: Maxx Pollack
Client: Jay Levin, The Big EQ Campaign
This campaign was created for a non-profit struggling to find it's voice. The Big EQ Campaign is an initiative to raise awareness for the need of social and emotional learning programs in school curriculums.
​​​​​​​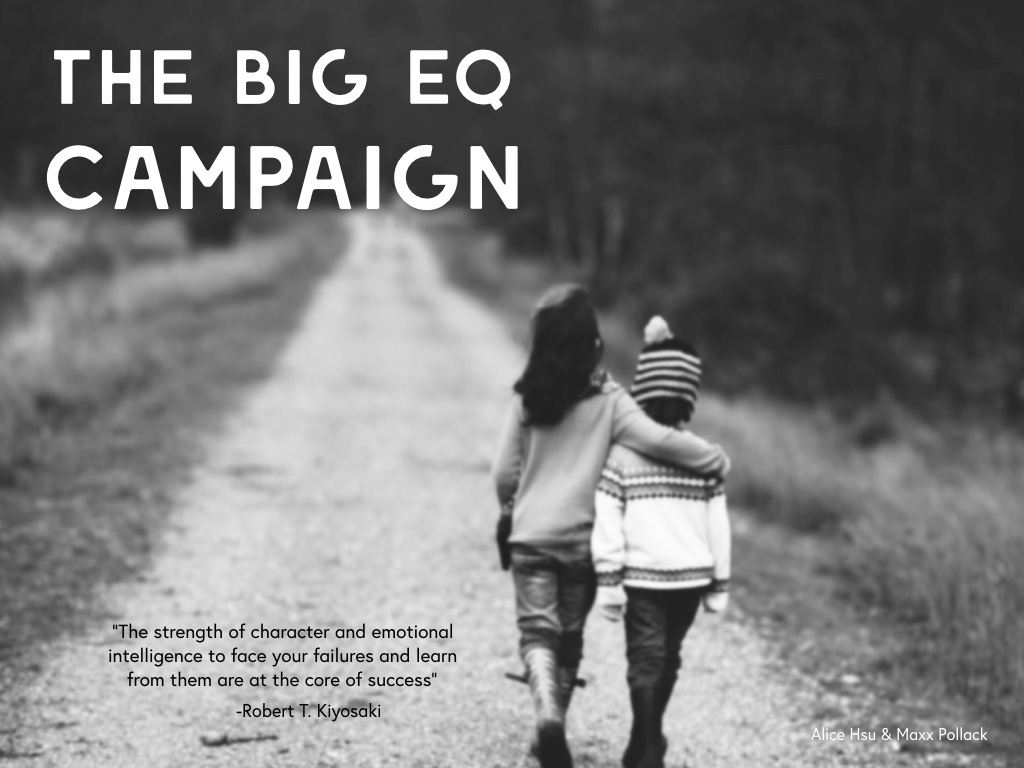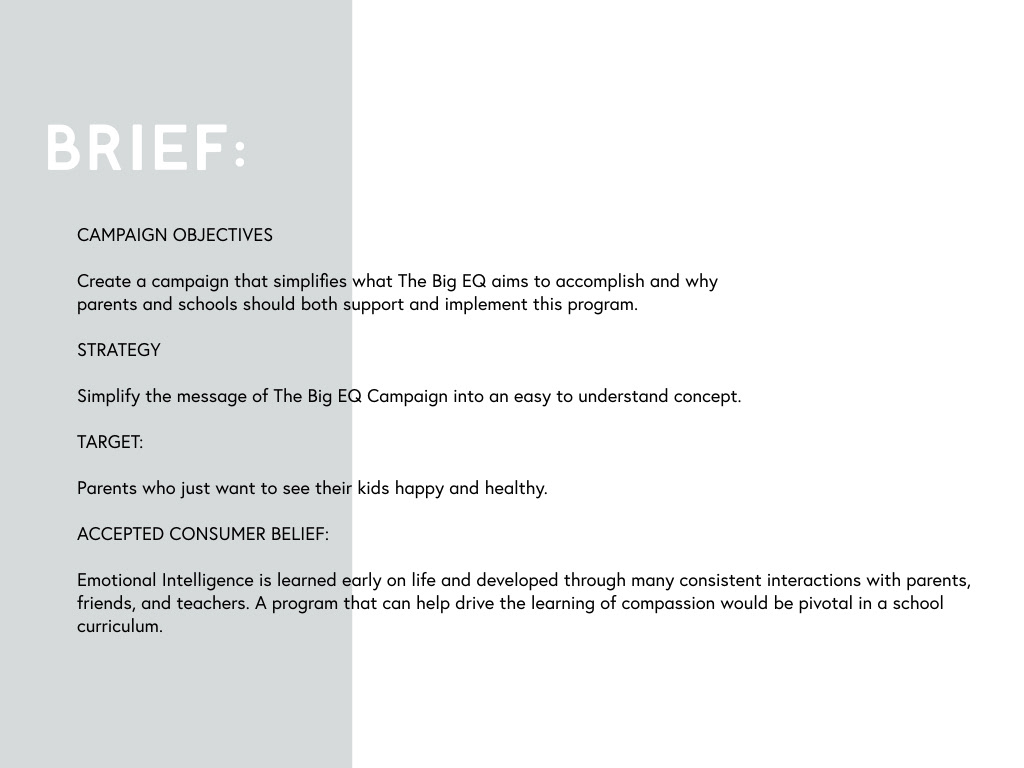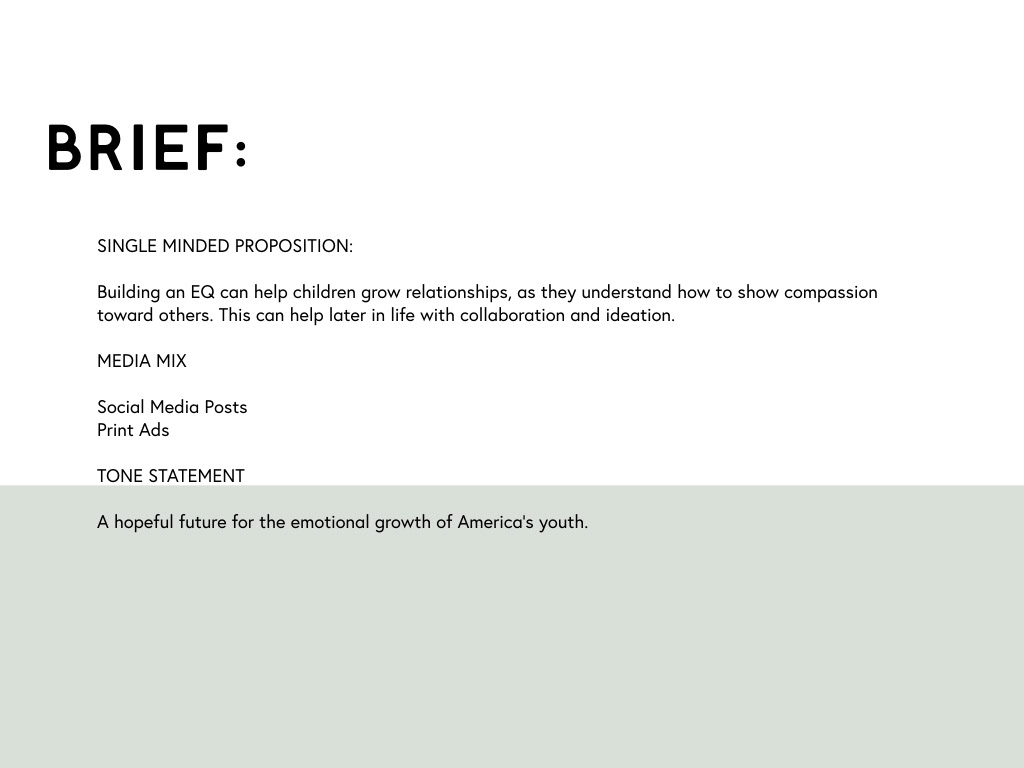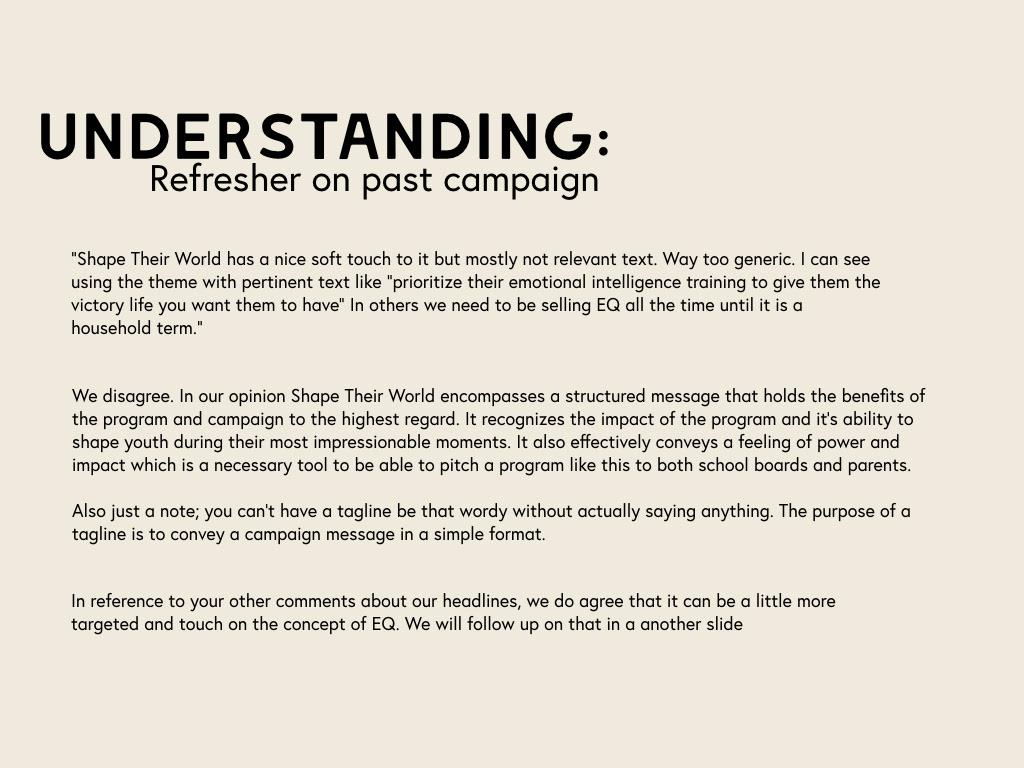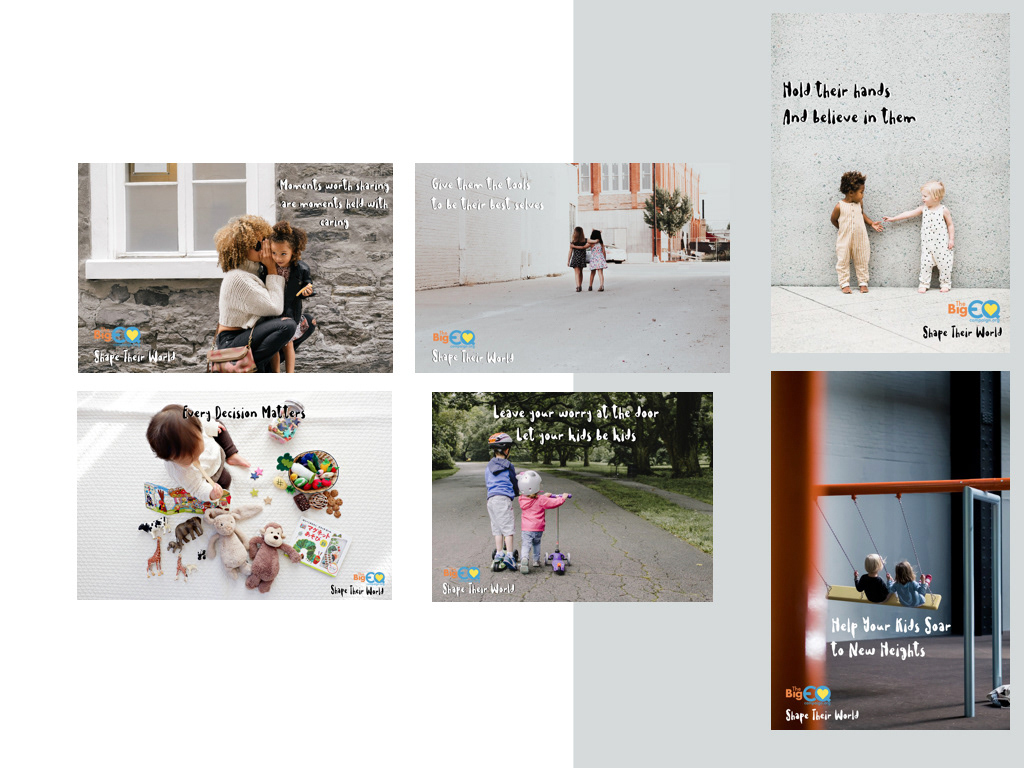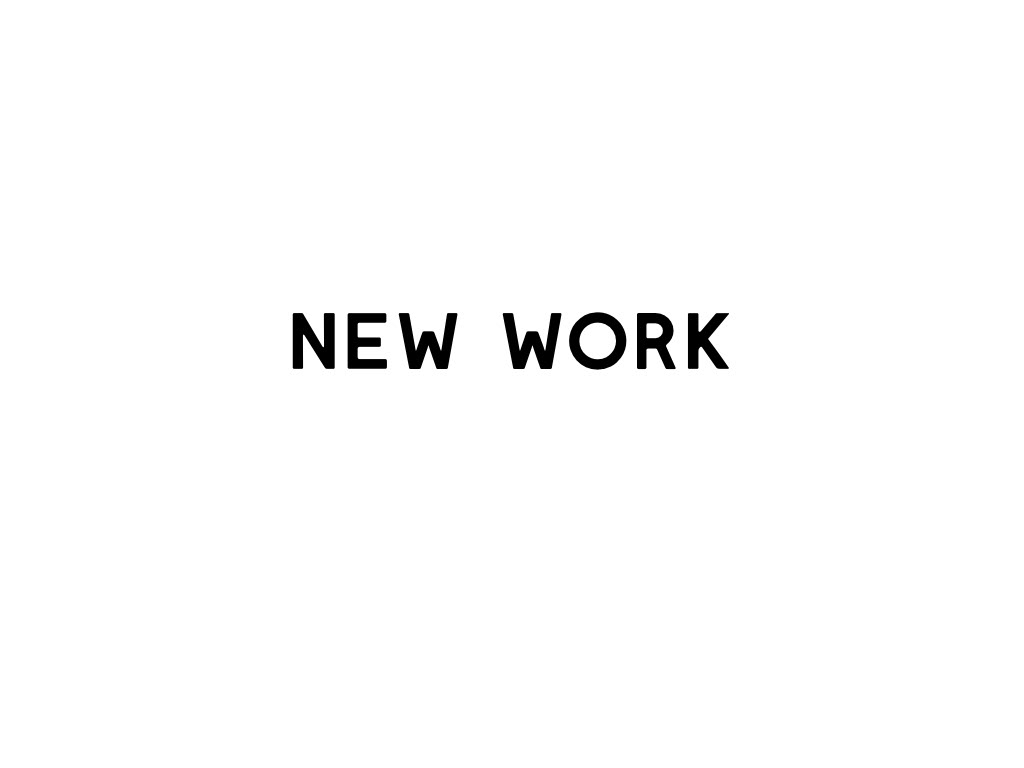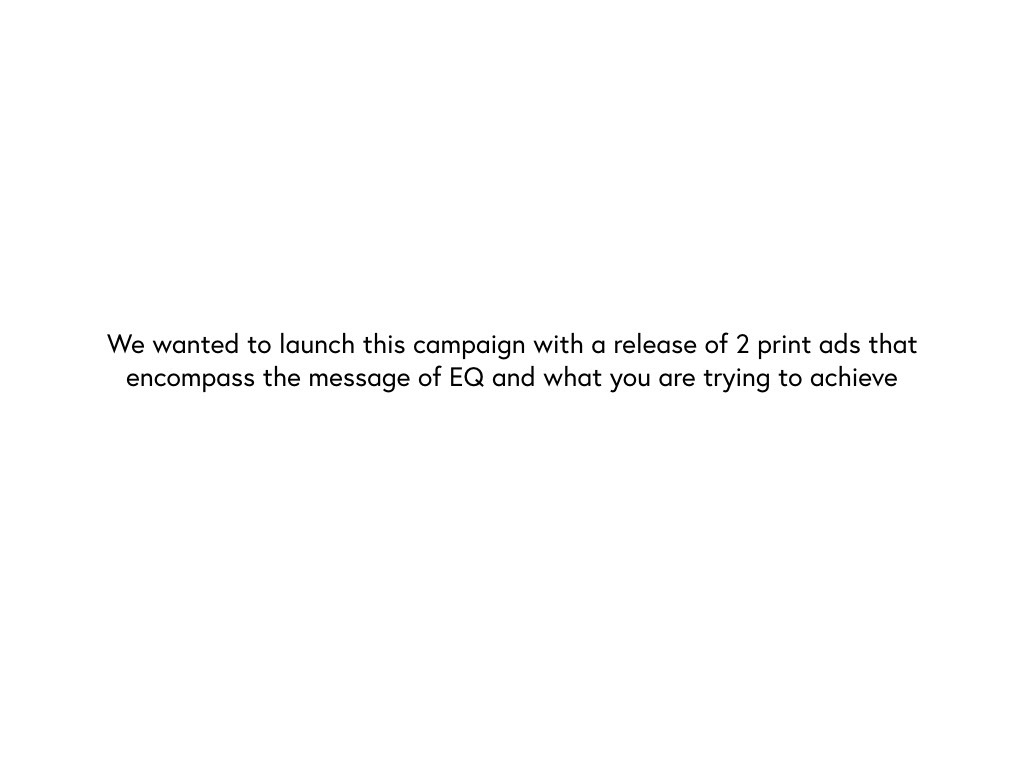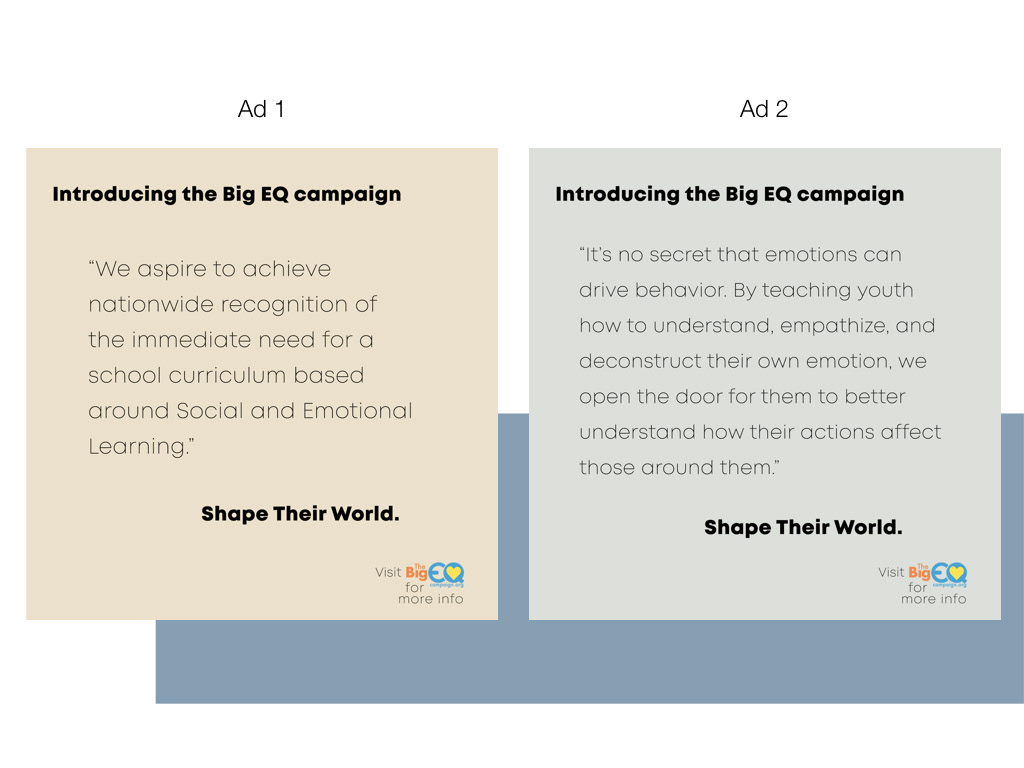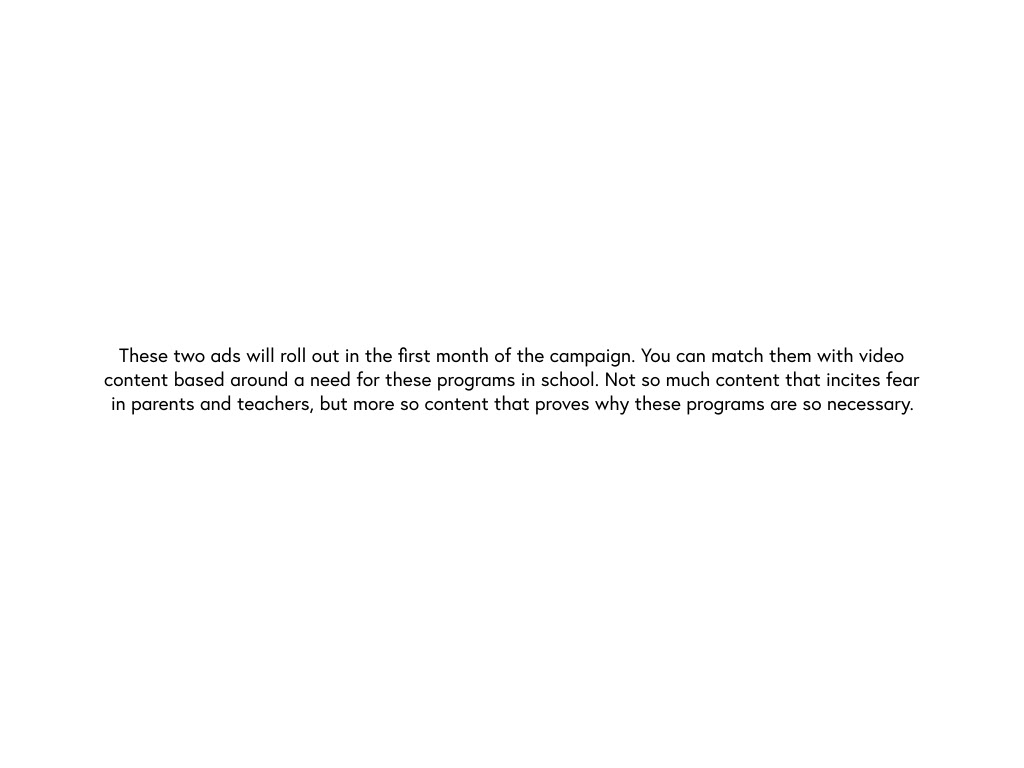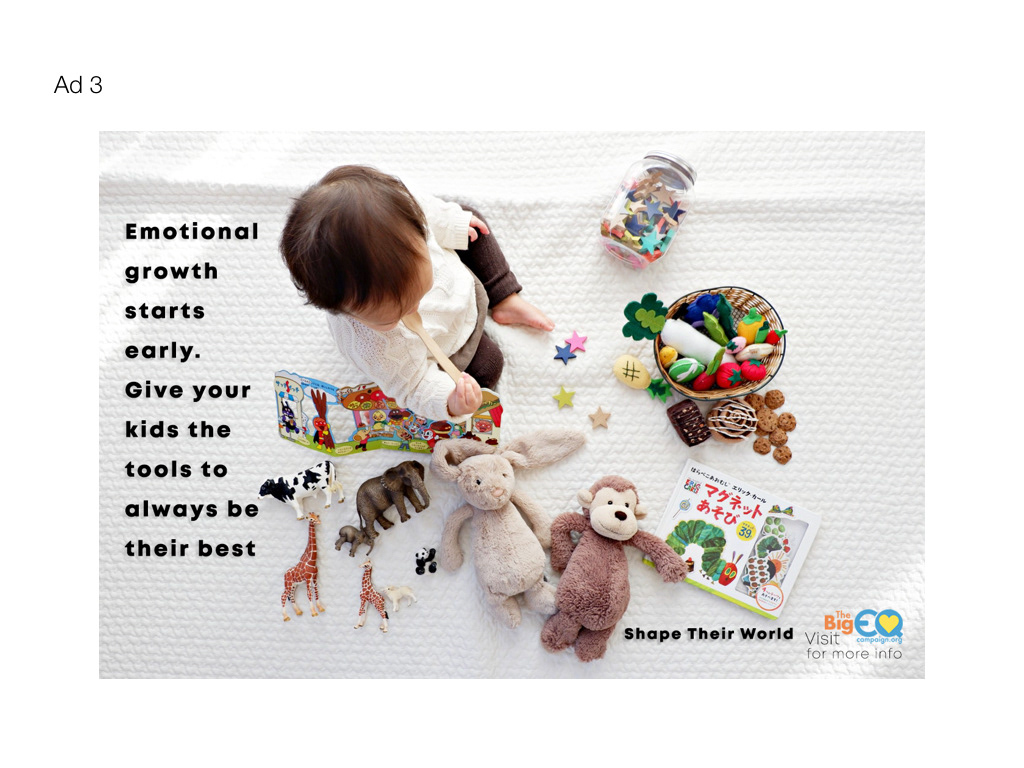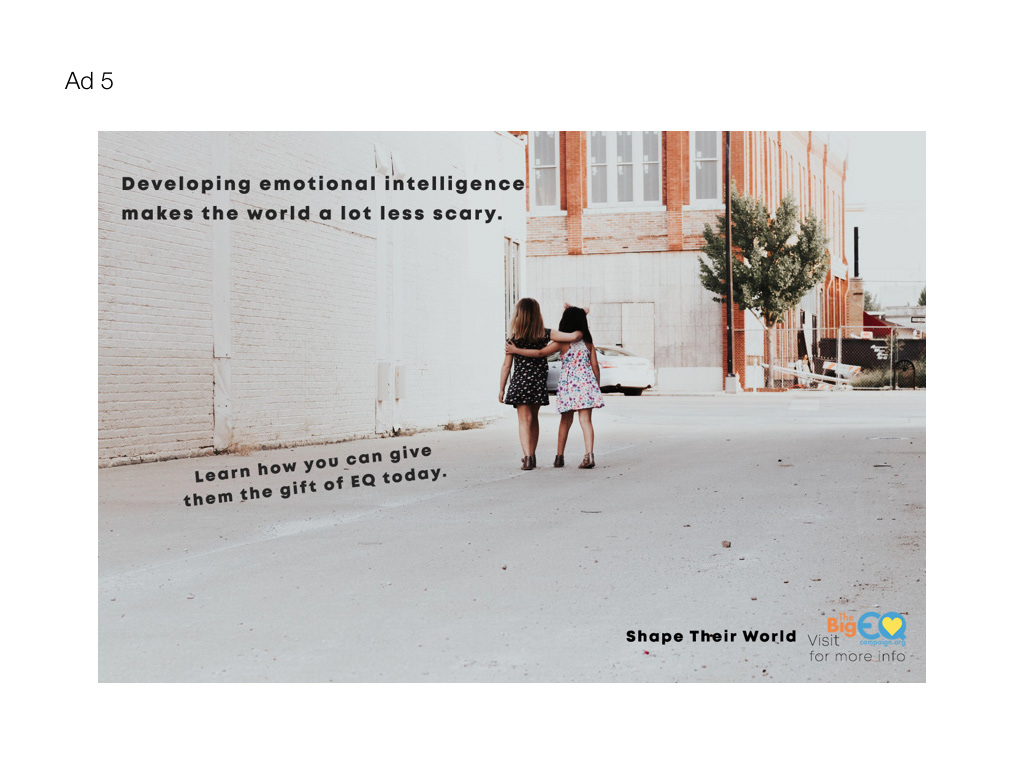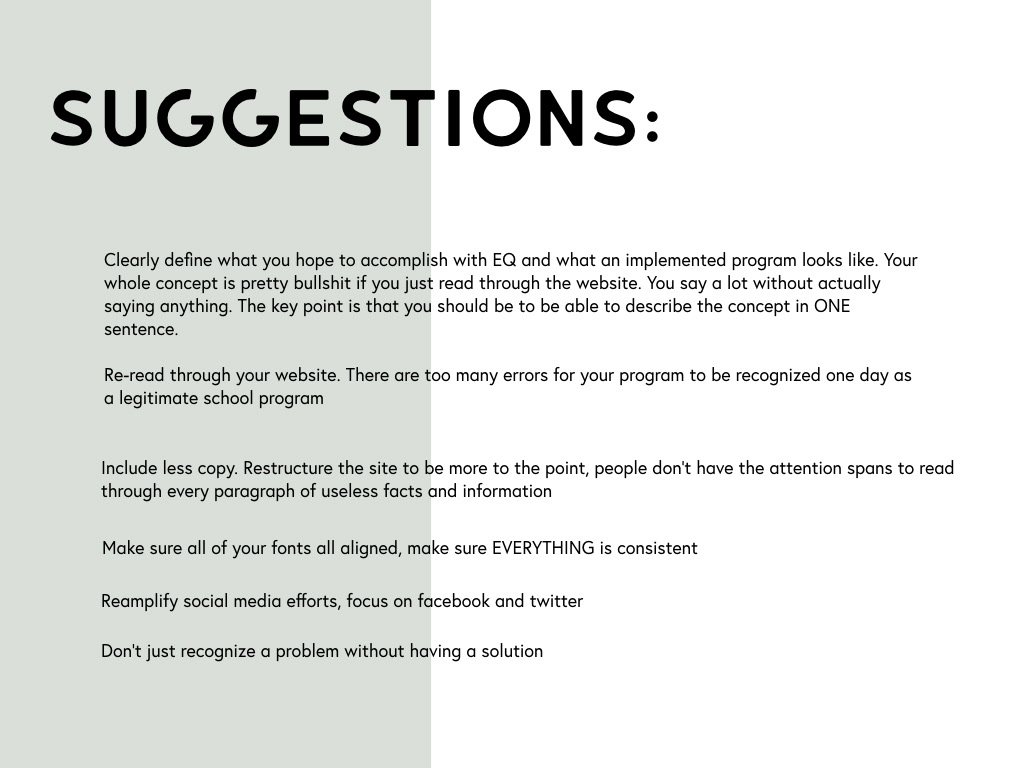 This project was cool to work on. In one of my classes we were paired up with another creative and a client, to try and produce work they could use to get their non-profit off the ground. 
It was my first time copywriting for an actual client, and I enjoyed the challenge of working with him. Jay was stubborn, and unsure of a lot of things. Mainly the direction of his non-profit. Our first round of pitching was tailored to the idea that Jay had an SEL program he was trying to implement in schools. He shot down our creative saying it was too vague, so we set out to restructure our message. After our final pitch, and much confusion followed by research, we were able to produce work that he was excited about, and is planning to implement in some form or another. 
​​​​​​​