PhilAdthropy is a caffeine addict's dream. Every year the University of Miami opens applications to local non-profits who are in need of some kind of marketing efforts, but don't have the budget. They ask for anything; be it a rebrand, social media strategy, radio/tv spots, print ads, you name it we do it. And it all happens within one 25 hour window. The process is super rewarding as a creative, as we all get pushed to our limits.
This year my team was assigned Crime Stoppers: Miami Dade & the Florida Keys as our client.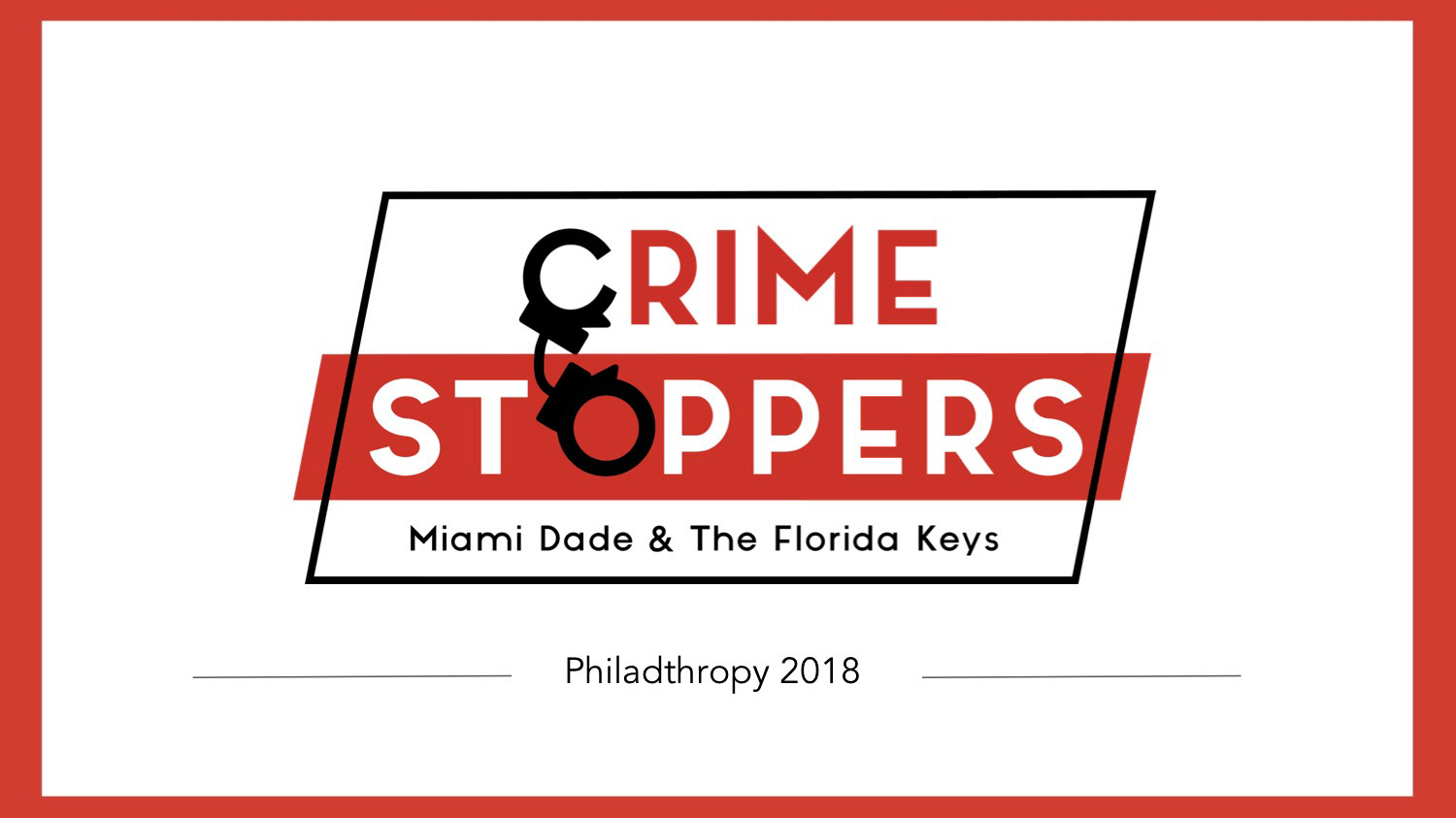 Our client wanted to create a campaign that targeted a younger market. Many high-school and college age students are witnesses to crimes but do nothing about it. Whether that be because of the social stigma around 'snitching' or a belief that they don't have the ability to make a difference in their community. This perception needed to change. 
So we asked. How do we empower youth to feel like they have a responsibility to make a difference by reporting crimes?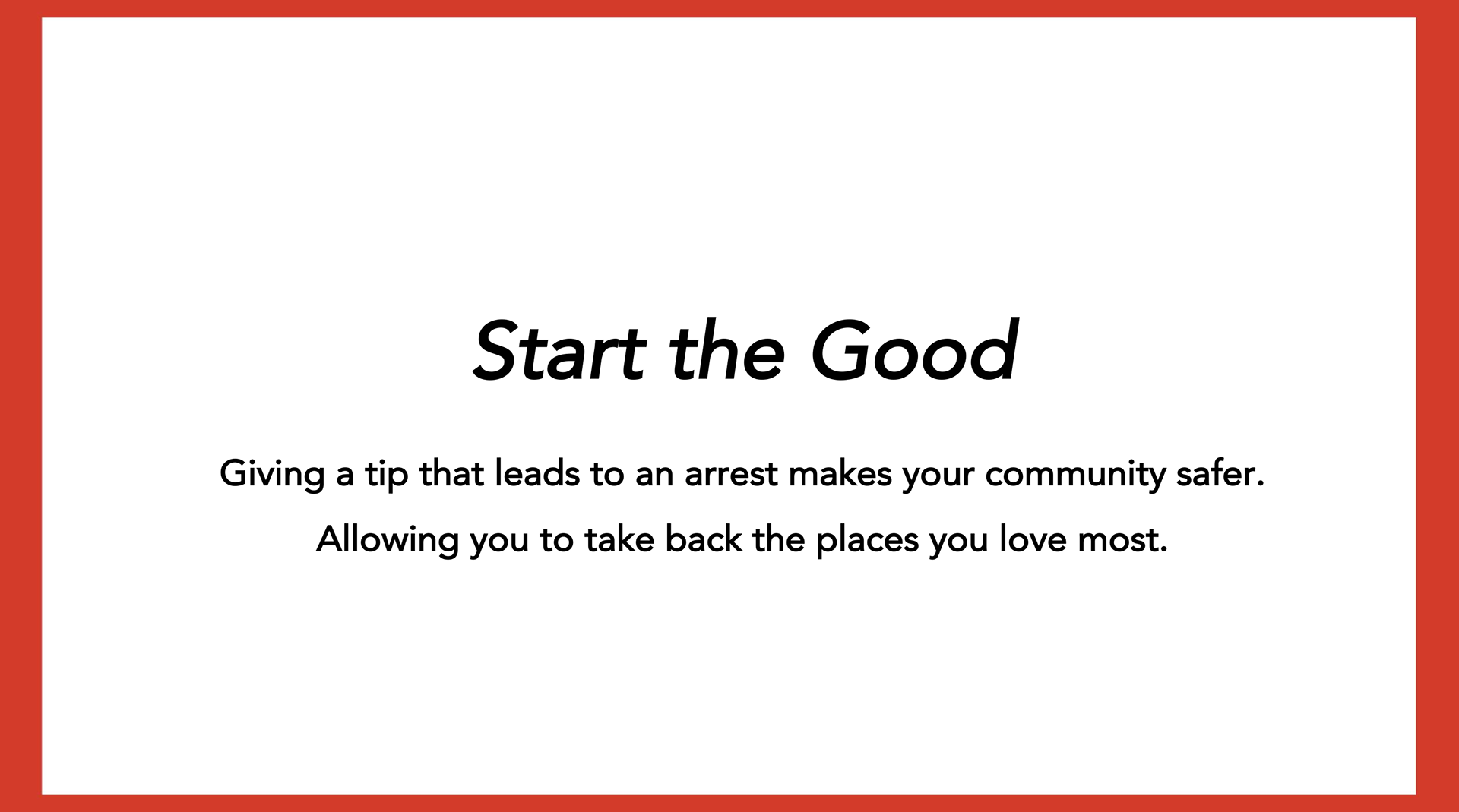 We then set out to make our creative. Our complete campaign covered a logo redesign (logo pictured above), style guide, website redesign, new Need To Identify posters, social posts, print & billboard ads, radio spots, palm cards, and a video manifesto.
Instead of a traditional manifesto, we thought that a powerful video manifesto would greater capture the attention of our target. Also to note, because our campaign is centered in Miami, we wanted to have versions of the print ads in both English and Spanish.